Tyler Pina is an Emmy Award-winning filmmaker and owner of Neon Flamingo Films. At the age of 20, he directed his first internationally distributed feature-length film. More recently, his short film 88 Cents, which played at Cannes in 2018, has been selected to screen across the world at over 70 international film festivals. The film has won 67 awards, including 16 for Best Director, 7 for Best Screenplay, and 17 for Best Short Film.
Tyler has worked as a director and producer for global media outlets Vox Media, Recode, and The Verge. He has won multiple Telly and CINDY Awards for his commercial, music video, and documentary projects. Additionally, he has worked as a trailer editor on countless international award-winning movie and video game marketing campaigns.
Tyler has worked with numerous Fortune 500 Companies such as Google, Sephora, Apple, Square Enix, Dolby Laboratories, Girl Scouts of America, and Verizon. Furthermore, he has collaborated on projects with Grammy and Oscar Award-Winning artists. In 2018, Tyler received his first Emmy Nomination and Emmy Award in the Technology category as a series director for the show Next Level.
---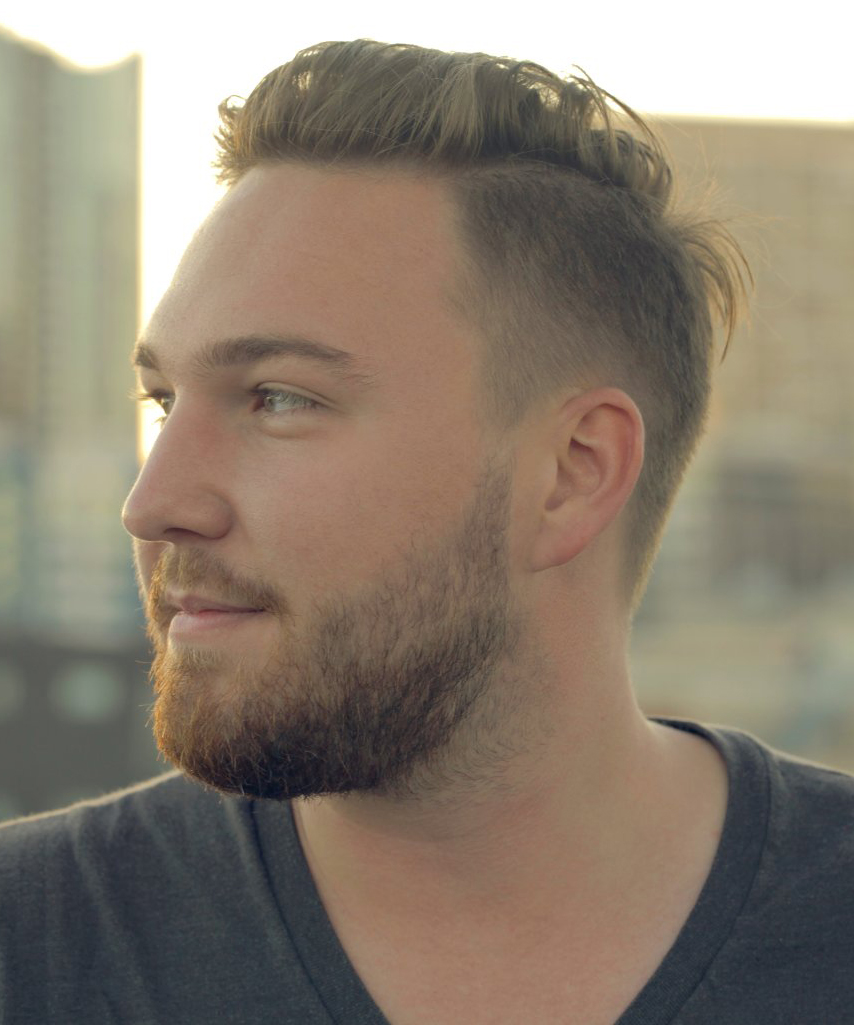 AWARDS
2018 Emmy Award – Technology (Nomination)
2017 Telly Award – Short Form / Social General-Culture & Lifestyle
2017 Telly Award, Directing – Commercials / Marketing
2016 Kent State University Fast-Track Alumni Award
2015 Gold Cindy Award, Directing
2015 Gold Cindy Award, Editing
2015 Gold Cindy Award – Music Video
2015 1st Place, Music Video – BEA Festival of Media Arts
2014 Telly Award – Music Video
2014 Digital Media Achievement Award
"88 CENTS" FESTIVAL AWARDS