Award-Winning Director | Cinematographer
Latest News
Check out the latest news and information from my blog.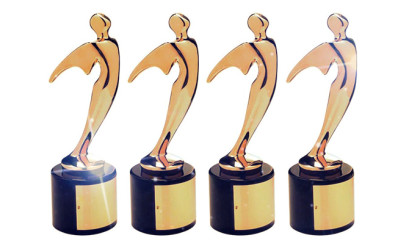 It feels great having the honor of being recognized as an award-winning director after the music video I created for Captain Kidd's hit "Freaky Love" has just one a Telly Award.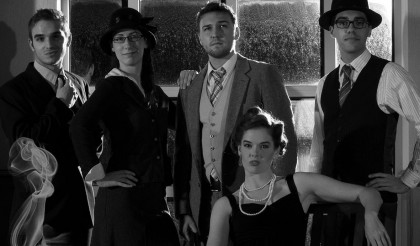 I'll admit, growing up as an only child, from time to time I have a sudden urge and craving for attention. In my field, I mainly work behind the camera. This is where I excel. However, I've also been fortunate to have many opportunities working as talent in front of the camera.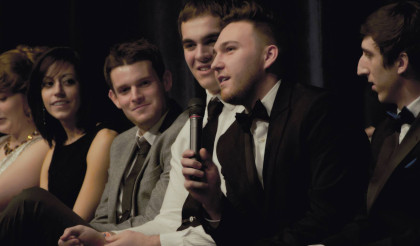 After a year of hard work, we finally were able to premiere our feature-length horror film Hell at Heathridge with all of our friends and family.